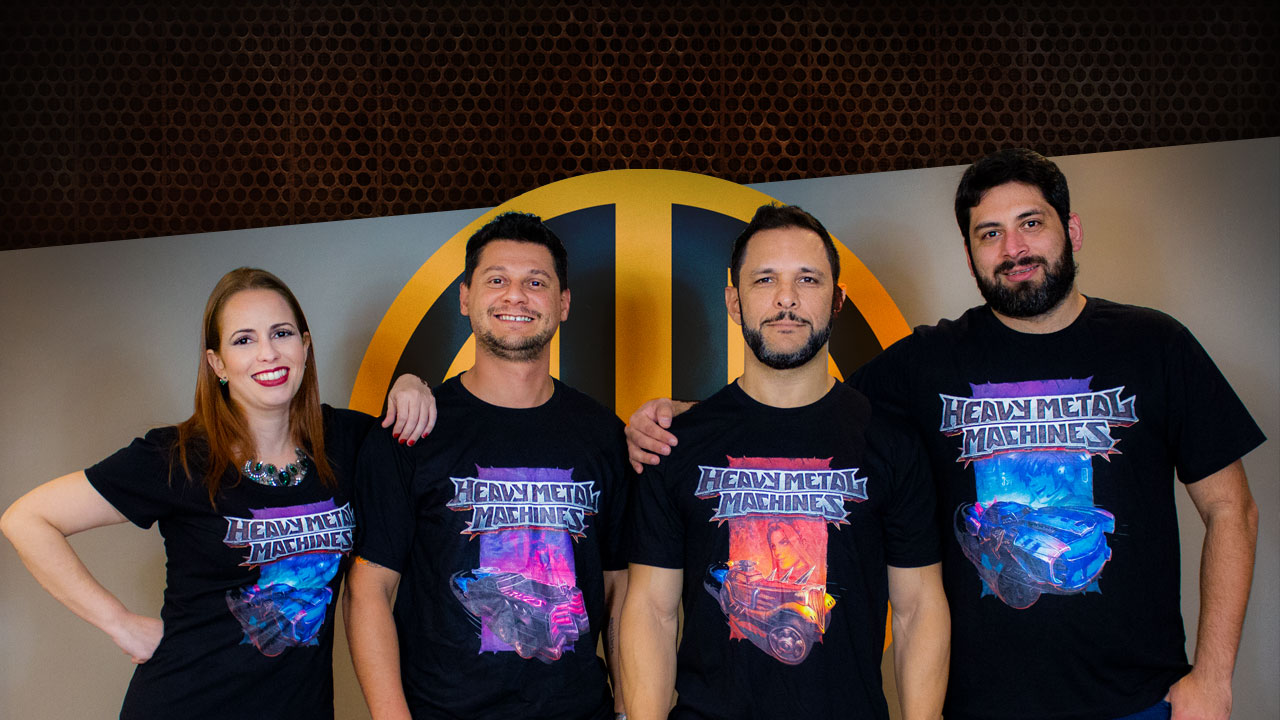 Text withdrawn from Folha de S.Paulo, on July 16, 2018
In celebrating his goal against Mexico in the World Cup, Neymar pretended to throw something on the ground and covered his eyes with his arm in reference to the game "Counter-Strike: Global Offensive". Like him, 17.7 million Brazilians are fans of video game competitions, the eSports, according to study of the company of the sector Newzoo.
Eyeing for these fans, Brazilian entrepreneurs have invested in games-inspired businesses. The trend, according to Newzoo, is that the market will grow 38% this year. Brazil has the third largest audience in the world today.
This year alone, the sector is expected to raise US$ 906 million (R$ 3.55 billion), generated by sponsorship, publicity, media rights, content licenses, developer companies or publishers of games and ticket sales. The opportunities for those who want to invest in the area are several, says Marcelo Tavares, founder of the fair Brazil Game Show.
It is possible to organize events, start a career as a narrator or commentator, get sponsorship as a player, produce online content on the theme or create places to watch the tournaments. Tavares, for example, got sponsorship of the TNT energy drink, the Fini candy brand and the Cinemark movie network for its event last year. The tournament taking place at the fair was watched by 3 million people live on TV and on the internet.
Fond of games since childhood, Bruno Hideki, 27, noticed that there were no places to attend the championships and opened the Good Game E-Sports Bar in Vila Madalena, west of São Paulo, in May 2017. He invested R$ 500 thousand to open the business, with expected return on investment in up to two years. At the bar, audiences can follow eSports tournaments around the world on TVs and big screens scattered around their two floors while drinking and snacking on a menu whose names refer to games such as Street Fighter Burger and Fifa Colada. There are still ten computers available for those who want to participate in amateur tournaments. "The eSport lovers' community was very much in need of a meeting place," says Hideki.
Brazilian gaming companies have also invested in the Esports. The developer and publisher Hoplon, based in Florianópolis, will launch in this quarter the game of online multiplayer cars-combat Heavy Metal Machines, made available in test version on the internet and downloaded more than 720 thousand times. Tatiana Moreira, the company's marketing manager, says the game is designed to take advantage of the esports fever. The game has subtitles in Portuguese, English, Russian, German, Polish, French, Spanish and Turkish and narration in English and Portuguese.
In the cover image: Hoplon Leadership Team: Tatiana Moreira, Head of Marketing and Publishing; Jonathas Rosa, Head of Finances and Administration; Rodrigo Campos, CEO; Eros Carvalho, Head of Studio and Development
More news