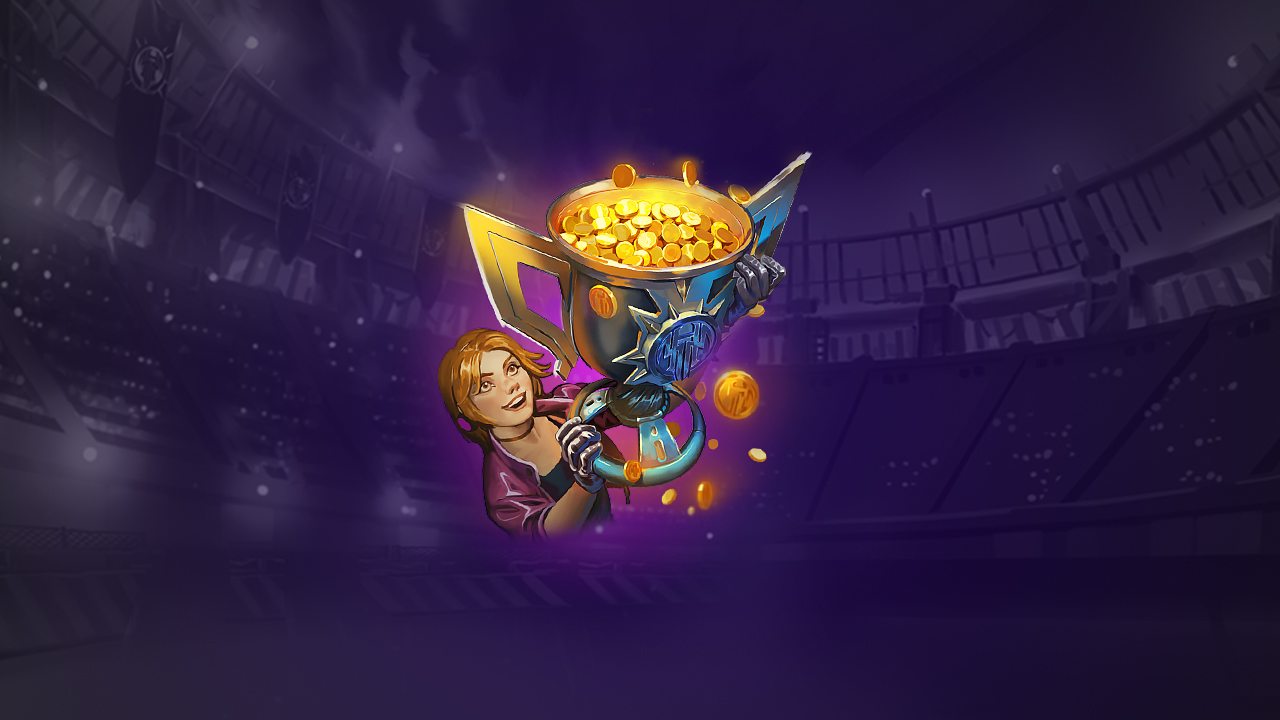 The first Metal League began this Saturday (9th) on the European Server of the free-to-play car combat PC MOBA Heavy Metal Machines. Players from everywhere are welcome to join and still have time to form their teams, use the competitive queue feature and battle it out for a € 5.000 total cash pool for the winning teams.
"The Metal League is the perfect way for the players to jumpstart their eSports journey with Heavy Metal Machines", says Tatiana Moreira, developer Hoplon's Head of Marketing and Publishing. "The competitors can team up with their friends and have fun, or go all out after the cash prizes. For us each player is unique and we take great care to treat all of our community fairly, that's why we will also expand the Metal League tournament to the North American Server this May."
This careful attention to the community's needs can also be found in the official Heavy Metal Machines Discord channel. Each and every player is welcome to bring suggestions and criticism with the Hoplon crew, as well as a friendly and open space to find teammates.
More news