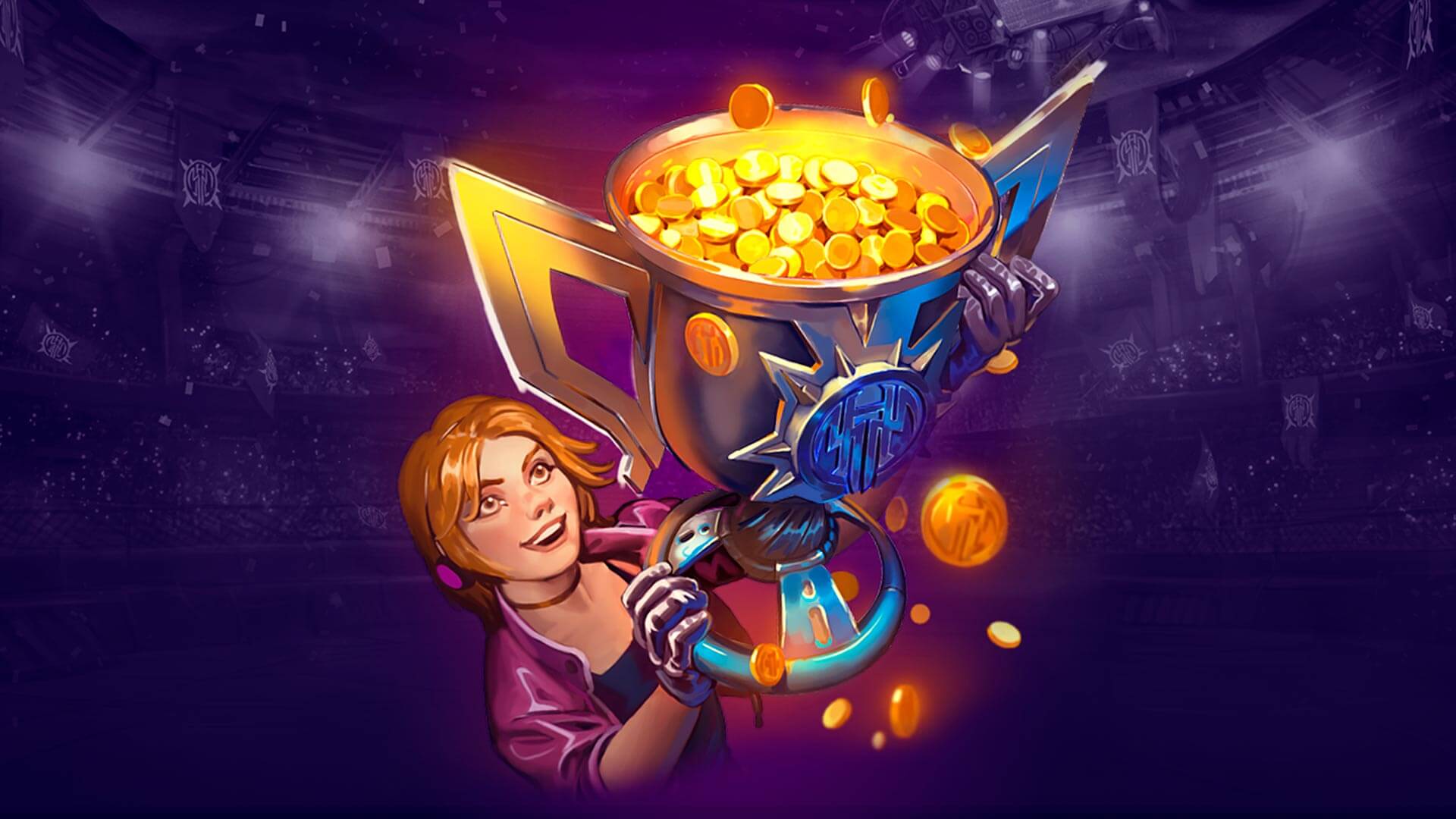 The second edition of the Metal League, the in-game tournament available in Heavy Metal Machines, starts on May 25th. Divided into two phases, the competition rewards the best-ranked teams with a prize pool of R$15.000,00, roughly $3,700.00.
Players from any levels and from anywhere are welcome to gather their teams, to compete on the tournament that this time will be held in the South American server.
For the Metal League of the next season, the matches will take place in the North American server, with a prize pool of $5,000.00.
More news