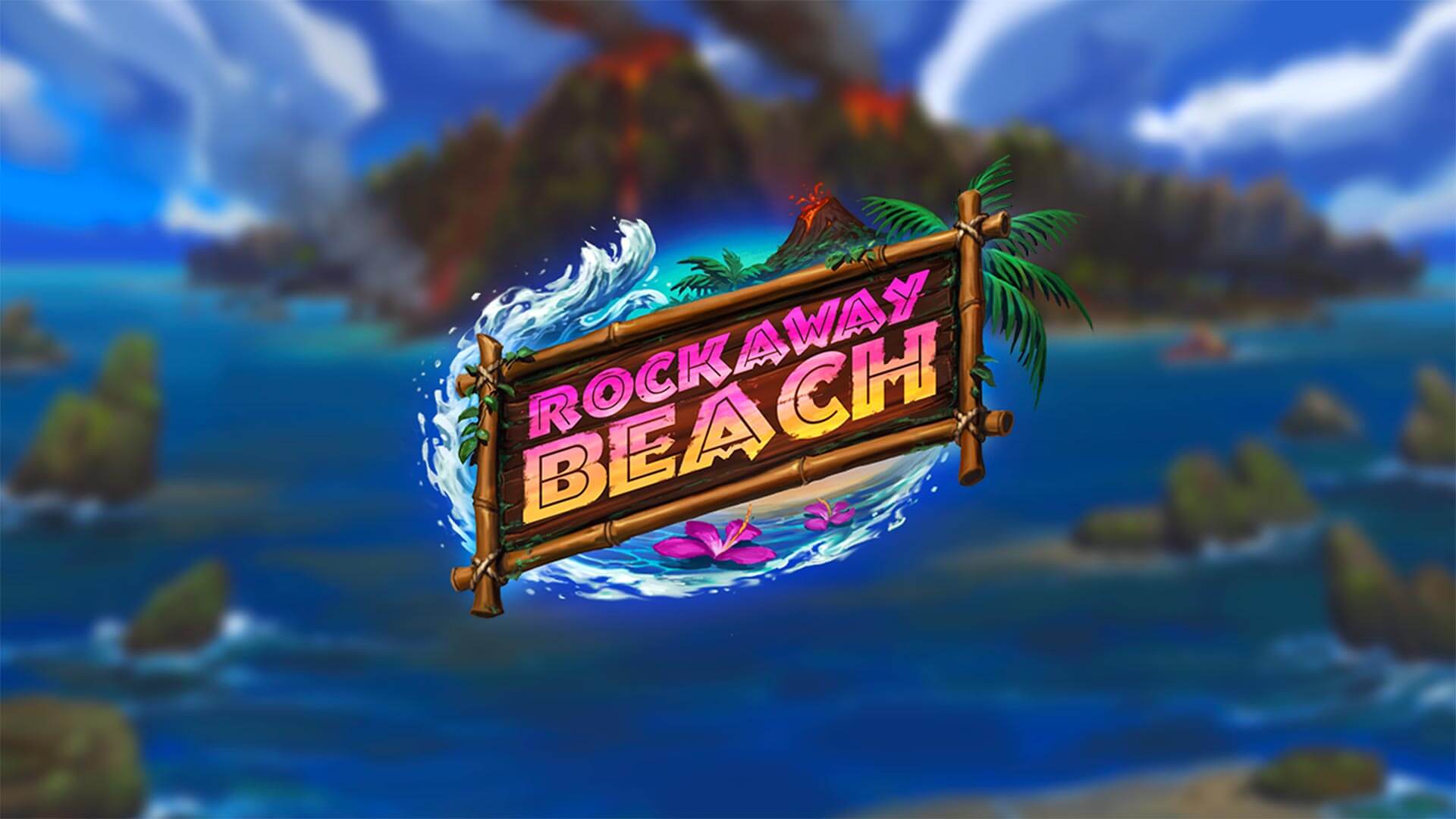 The fifth season of the Metal Pass - Heavy Metal Machines' progression system - has launched. In this season, called Rockaway Beach, Metal City pilots go to the beach in a summertime mood.
The new season brings a new pilot, Vulture, a bounty hunter and the first biker of Heavy Metal Machines.
The community has the chance to play with the new Emotes, equipable items to be used during the matches to express an emotion. They will also be able to collect up to 107 new rewards and experience a thematic Metal God arena.
Download Heavy Metal Machines now and play for free.
More news