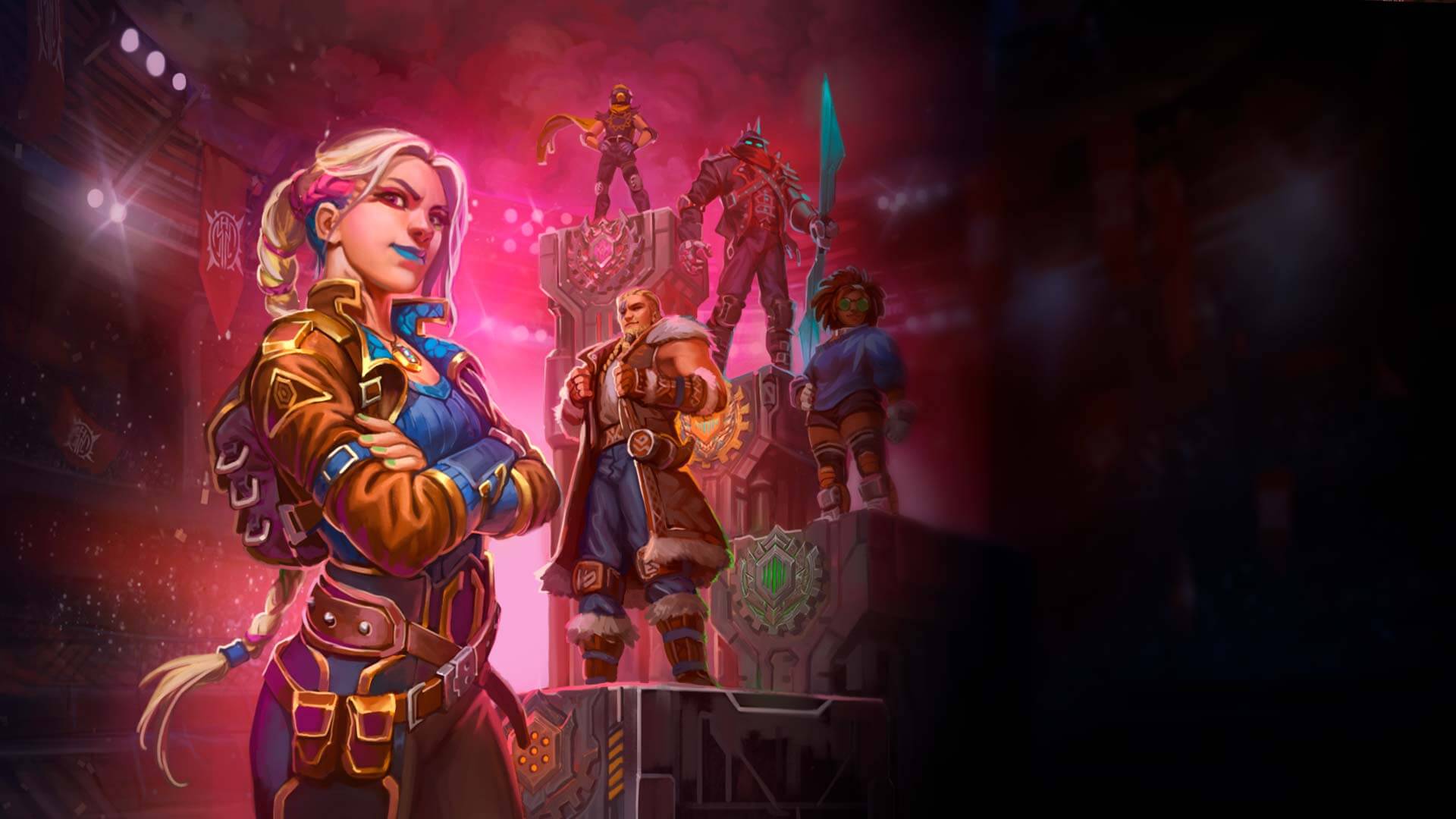 After collecting many feedbacks from the community, Hoplon launches the Ranked Mode. This new mode ranks players according to their scores, placing them in one of four divisions: Bronze, Silver, Gold and Heavy Metal.
The Ranked Mode will be held in seasons, the first one going until December 10th, and will reward players by the highest division reached during that period.
Also, the developers used the opinions collected to improve and polish the gamepad support, which was temporarily unavailable. Now players can choose how they want to play, no matter if it's using mouse and keyboard or gamepad.
Download Heavy Metal Machines now and play for free.
More news