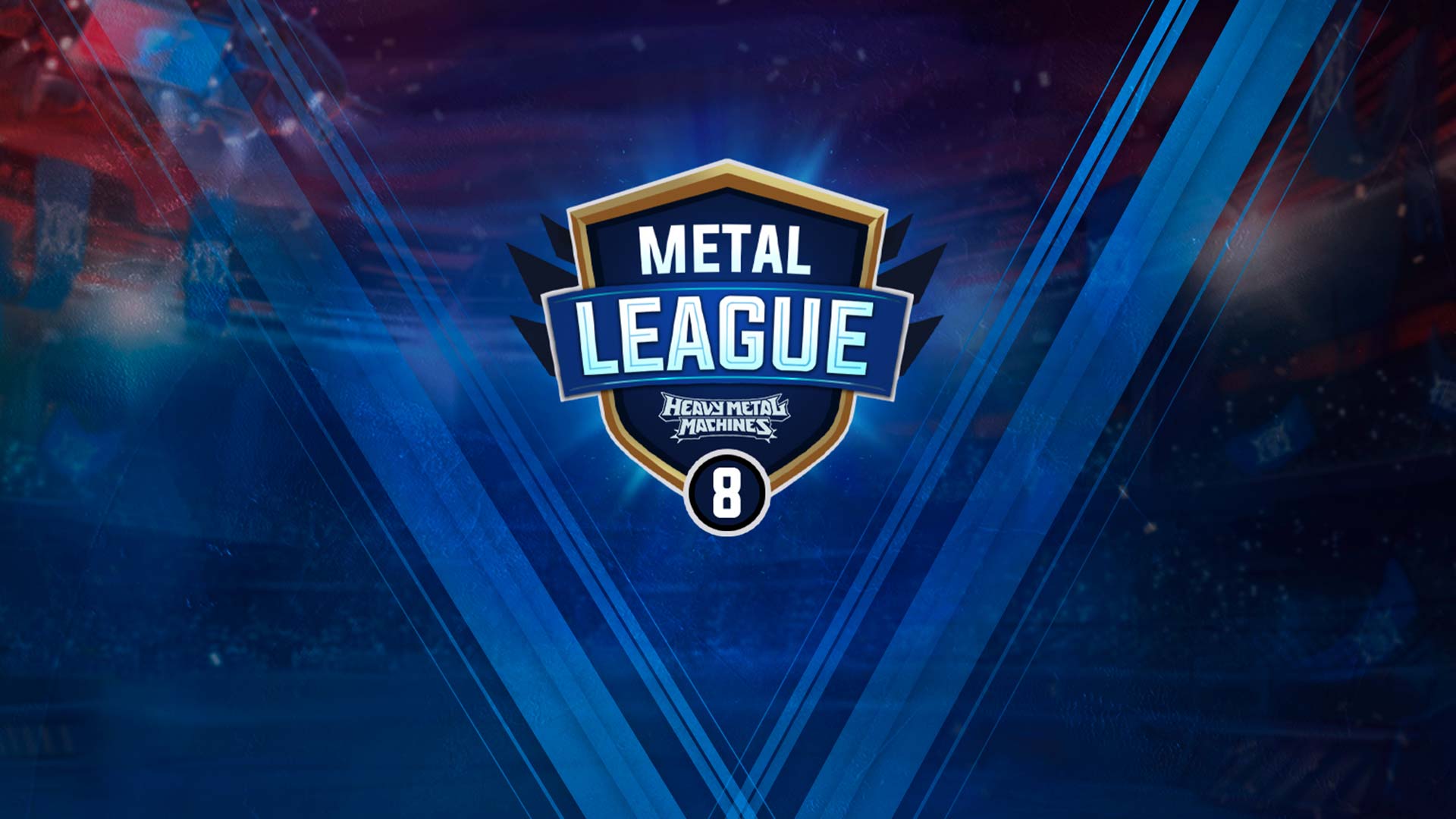 Now Heavy Metal Machines, Hoplon's flagship game, has a two-time Brazilian champion: Roadkill equaled the feat of the European team "Metal Sect Anarchists" and won the South American edition of the Metal League for the second time. The Metal League is the official online tournament for the free-to-play MOBA developed by Hoplon. The title was claimed last Sunday (3/5), when Roadkill defeated another Brazilian team, "Haiti Blue", in the Pro Division final of the South American edition of Metal League 8. Roadkill took home the R$ 6 thousand prize,an exclusive in-game Spray, and a banner with the team's badge will now be displayed in the game arena. The runners-up took R$ 2,500 and an exclusive Spray. The total prize pool for the tournament was R$ 12,500.
    "The competition's final stages started last Saturday (2/5), with playoffs between eight Brazilian teams that performed the best in the qualifying phase. On Sunday, Roadkill and Haiti Blue played the Metal League 4 final, with Roadkill taking the win," says Leonardo Lorenzoni, Esports and Community Supervisor at Hoplon. "In Metal League 8, Roadkill was dominant and won the final 3-0 in the best of five match," he adds.
    In addition to the top two finishers, the other six teams that advanced to the playoffs received cash prizes according to their rankings: Rumerus Bala (R$ 1,250), Rumerus Faca (R$ 750), Rumerus Chinela (R$ 500), Black Bull (R$ 500) ), Road War (R$ 500) and Erro Desconhecido (R$ 500).
    Biggest prize in the history of Metal League
    Metal League 8 also features a European edition, which is in the playoff phase, due to start next Saturday (9/5) . On Sunday (10/5) the two best teams will face each other in the final. The Pro League of the European edition also has a total prize of R$ 12,500, which, added to the South American prize, totals R$ 25,000. This prize will be distributed by Hoplon to the top eight in each tournament, the highest prize in the history of the Metal League.
More news