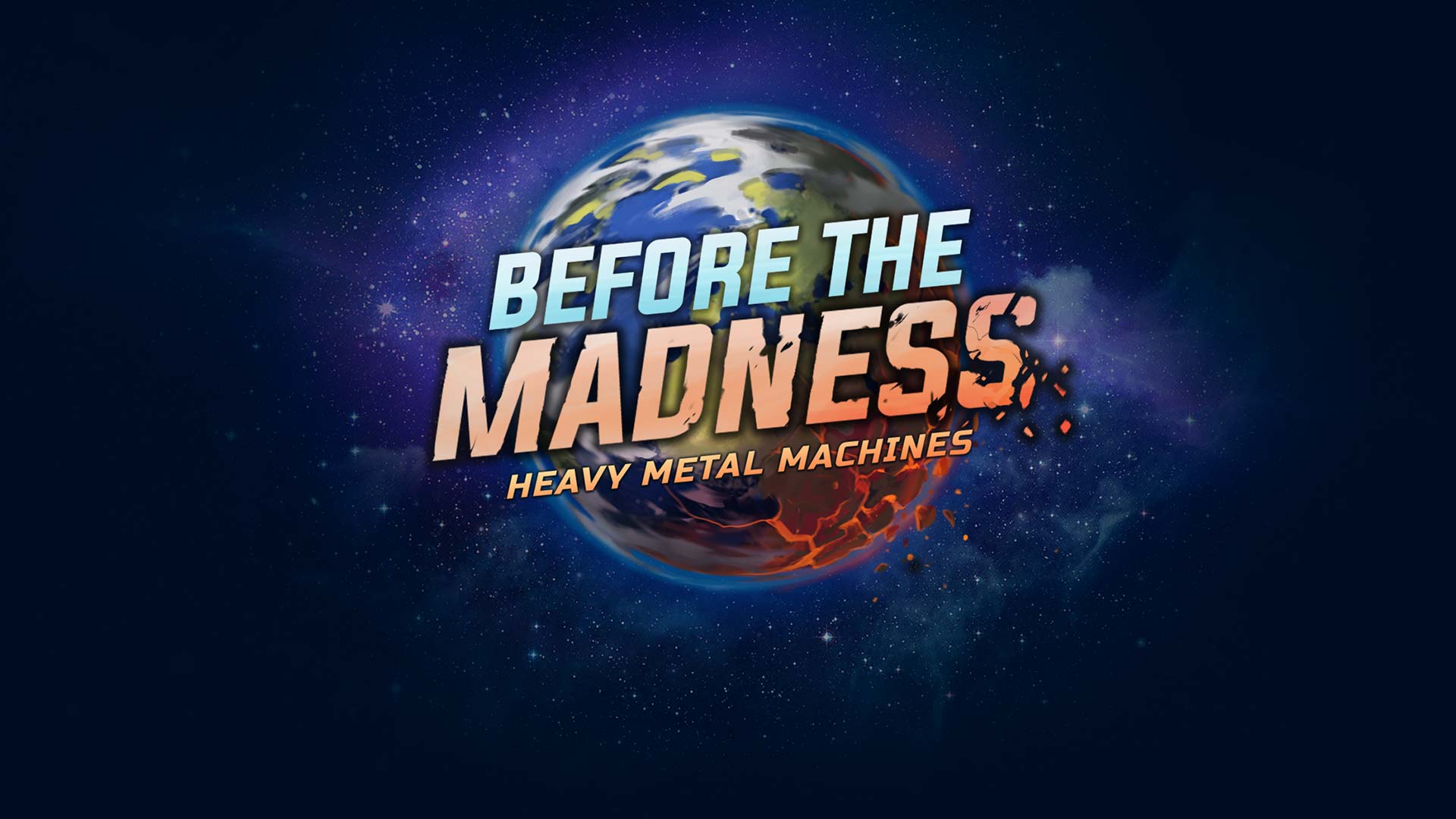 See Metal City like never before in Heavy Metal Machines with the release of Before the Madness, the ninth season of HMM's Metal Pass, the game's progression system. The latest edition of Hoplon's free-to-play car battle MOBA progression system shows what the HMM world was like before the apocalypse and is now available with 114 new rewards such as Sprays, Effects, avatar Portraits, Emotes and Models (skins), including two special models, in the Heavy Metal category, which bring impressive visual changes to the Artificer and Vulture pilots.
    "This Season, the Cursed Necropolis Arena also underwent the same visual makeover previously applied to the Metal God and Temple of Sacrifice Arenas. Now, Cursed Necropolis has improved colors and lighting, bringing more clarity to the players ", adds Eros Carvalho, Hoplon's Head of Studio.
    Ranked Mode Third Season
    With the ninth season of Metal Pass, the third season of the HMM Ranked Mode also begins, and allows players to find matches with competitors of the same level and move up in a ranking with individual score, used to classify each player between three divisions (Gold, Silver and Bronze), each with five subdivisions, in addition to the special Heavy Metal division, which is occupied exclusively by the top ten players in the Gold I division. The players' scores have been reset, and now they should start to progress again from the same level of the same division in which they ended the second Season in the Ranked Mode.
    Heavy Metal Machines can be downloaded for free at https://www.heavymetalmachines.com/play/.
More news