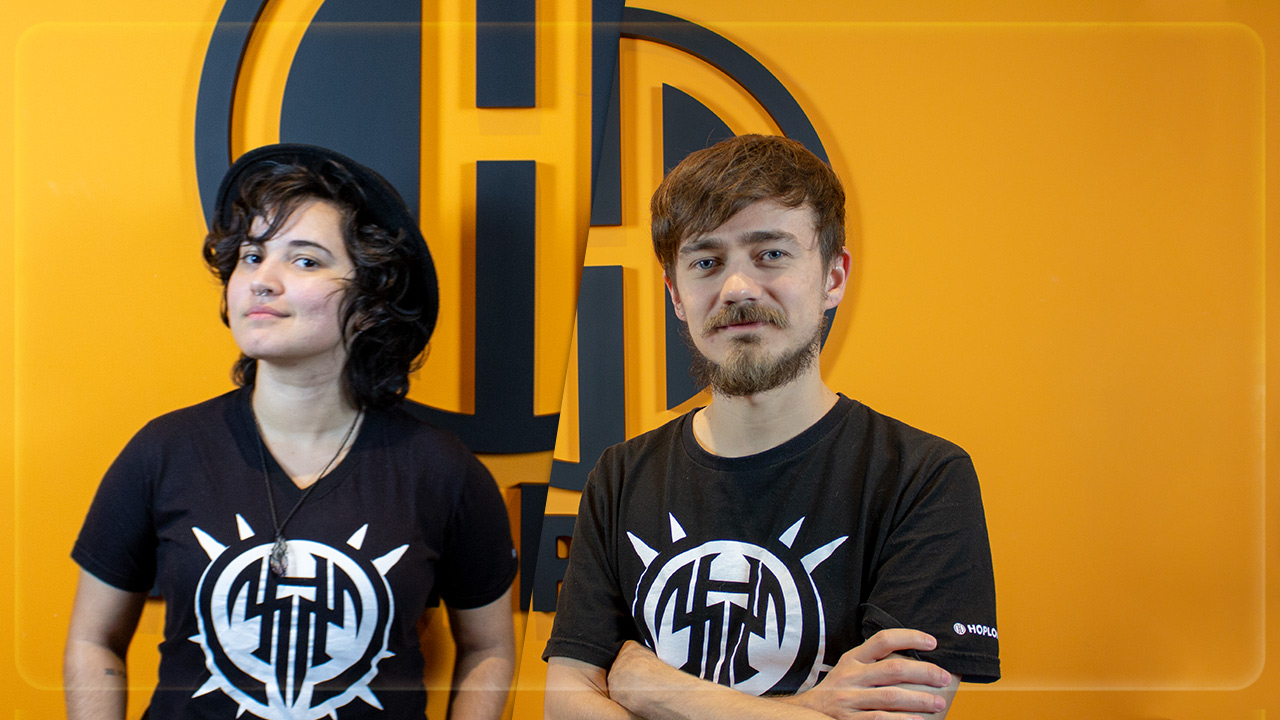 On the 18th and 19th of june, two professionals from Hoplon went to PUC Minas to speak that the XIX SEJA event. Jennifer Olivr, senior 3D artist, and Vinicius Graciano, graphic programmer, both from the developing team of Heavy Metal Machines, the combat-car MOBA free-to-play, will represent Hoplon on Minas Gerais.
Jennifer will talk in the workshop: "Texture from the beginning to the end for games", and Vinicius will be at the "Parallax Occlusion Mapping: theory and practice". Both will speak on the 18th and 19th of June. Jennifer will bring knowledge in Substance Painter, Photoshop, Zbrush and 3DS Max.
Professional Profiles:
Jennifer Olivr, 3D artist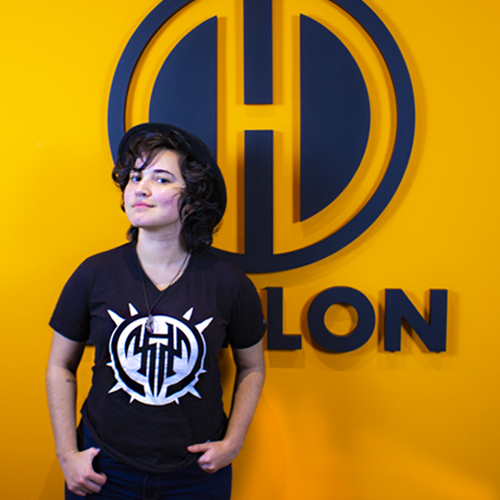 Jennifer Olivr, 3D artist, works with environment art and look development at Hoplon, where "plays" for the developing team of "Heavy Metal Machines". She has remotely worked with european companies such as Firegrader and CLX. In Brazil, with FrameOne.
Vinicius Graciano, Graphic Programmer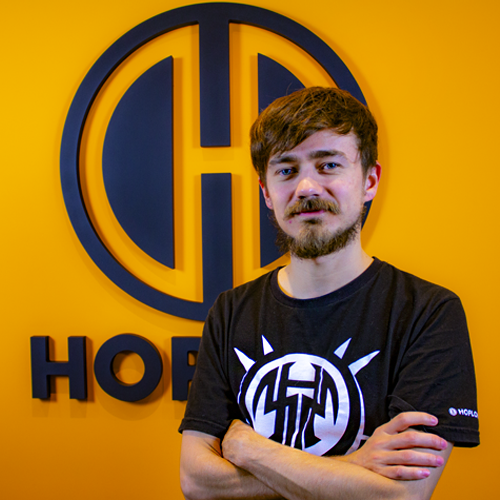 Vinicius Graciano, graphich programmer of Heavy Metal Machines, has been working with Hoplon for a year and a half. Graduated and master of Computer Sciences by UFMG, he has already been a professor at PUC Minas' Digital Games graduation.
More news