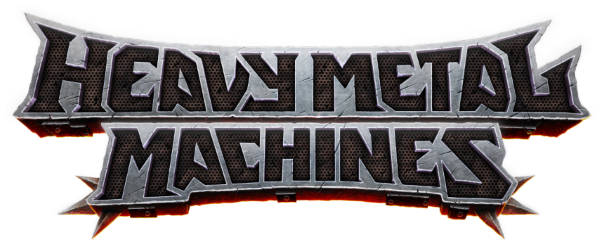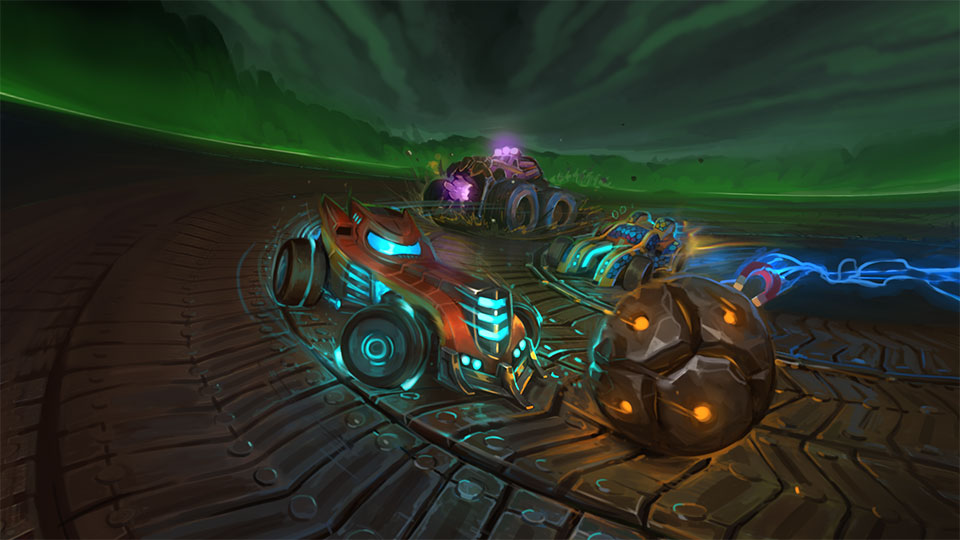 Heavy Metal Machines
In a post-apocalyptic landscape ravaged by its own inhabitants, the ancient arenas of gladiators resurfaced, rebuilt by metal and madness. A car battle is hosted where the winners are those who decimate their opponents! Controlling clinically insane drivers with specialized weapons, demented accessories, and more abilities than you can imagine!
Visit the website
Free to play on steam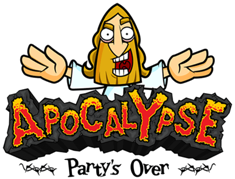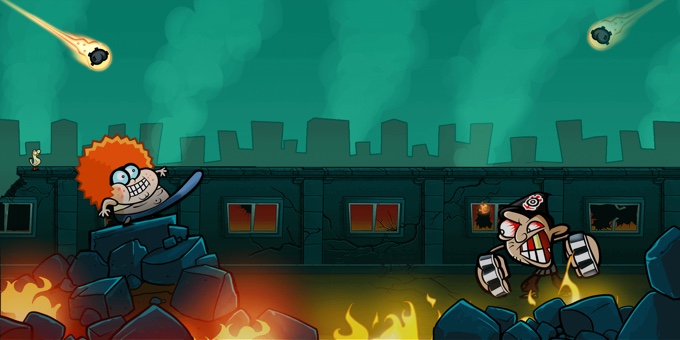 Apocalypse: Party's Over
Our lord and savior, CHEEESUS, is condemning all of humanity with the end of the world! Use immature characters to save us from damnation! Play forever alone or with a friend, using skills and special powers to save the world from itself!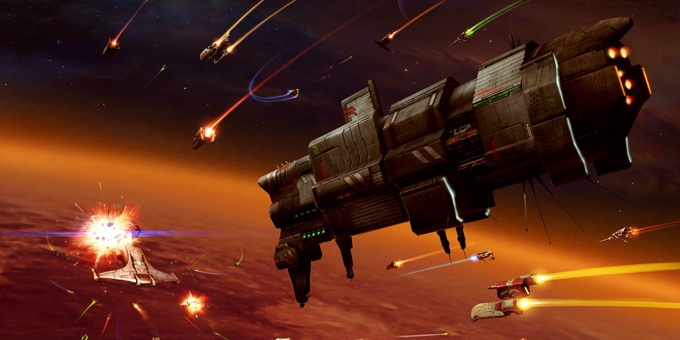 Taikodom
Humanity is awakened in the year 2234, inhabited by a new space civilization. Taikodom is a Massive Multiplayer Online where players explore the farthest reaches of space by boarding starships, collecting raw materials, manufacturing crafts, and equipment. The universe is at war, it is your duty to save the universe from economic domination from fighting corporations and warring factions. The MMO Taikodom, launched in 2008, is no longer available as of May 2015.
Want to help build Hoplon's next game?
Join us!