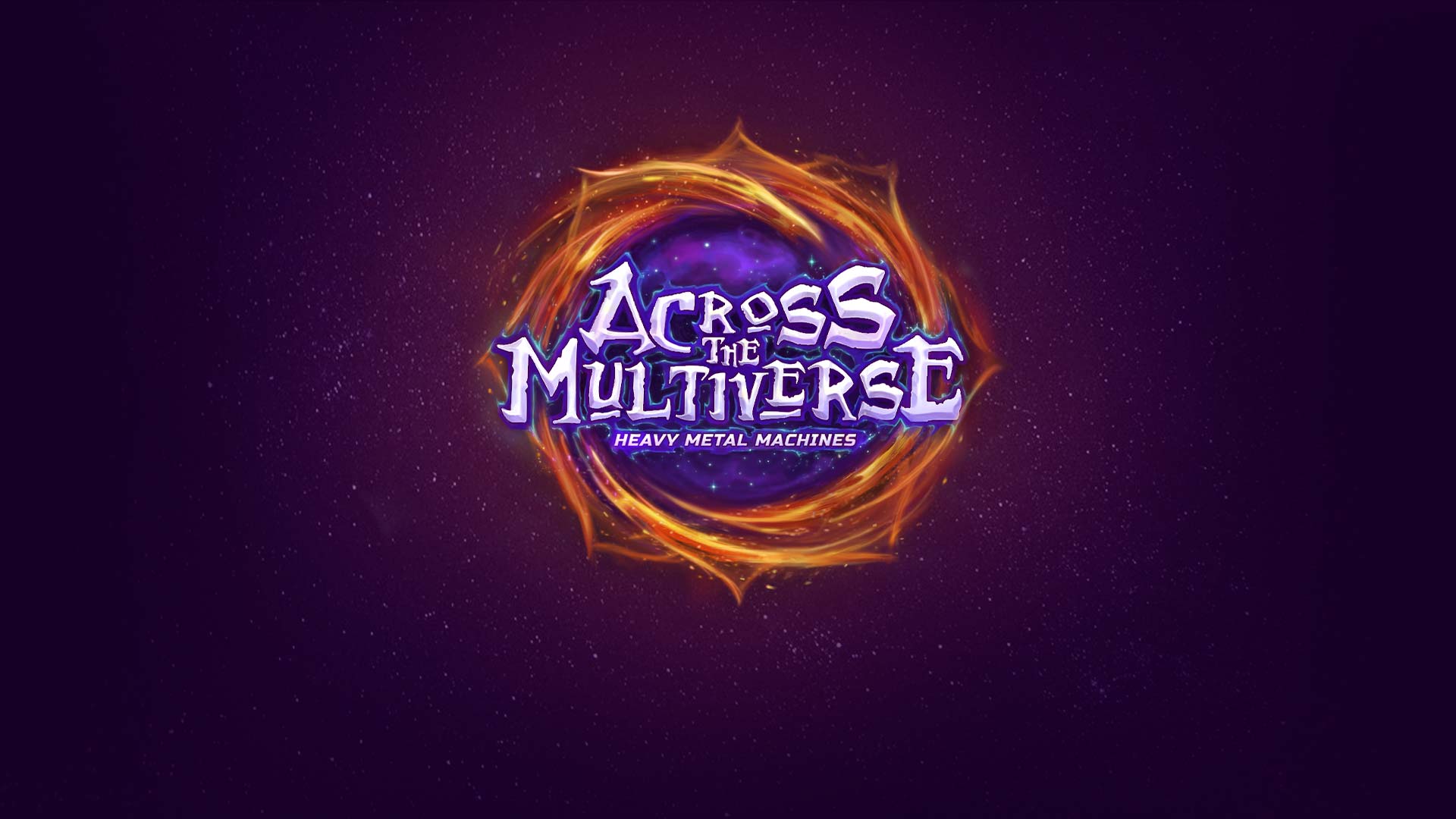 Embark on a journey through the past Heavy Metal Machines Seasons with the release of Across the Multiverse, the tenth season of HMM's Metal Pass, the game's progression system. The novelty of Hoplon's free-to-play car battle MOBA progression system is a commemorative edition that strolls through universes explored in previous Seasons. With 114 rewards, such as Sprays, Effects, Avatar Portraits, Emotes and Skins, and this time all 7 new skins (models) are special, from the Heavy Metal category, which bring impacting visual changes to all weapons on the machines.
    With this week's update, Hoplon also enables the Mute Player system that allows muting any player in the voice chat, as well as muting social interactions in matches, such as the use of Emotes and Sprays. In addition, it brings the Quick Chat feature to give more agility to the communication of the players between their teammates.
    Heavy Metal Machines can be downloaded for free at https://www.heavymetalmachines.com/play/.
More news